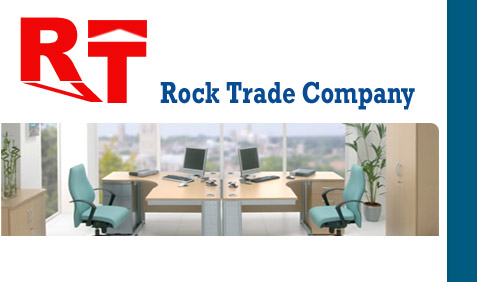 Cash Register Machines - RT Cash Register

Features:

Sales functions : General sale , Sale according to tables' number, Sale or return.
Report printing: time interval, daily sales, monthly sales, PLU report, PLU stockage, PLU stockout, cash.
Communication: connect barcode reader, barcode recognition.
Background software: system settings, data backup, data management.
Additional function: connect with printer(P10).
Configuration:


Power supply
DC8V 3A
Display screens
Main display:128×64 LCD customer display:8 digit LED
Keyboard
47 keys, Anti-greasy dirt, water, dust, high reliability structure
Printing head
high-speed thermal printing head, 58mm thermal paper
Printing speed
90mm/min
Other properties
20 depts, 7000 PLU, 50 combo, 1000 VIP,
100 tables,50 taste, cashier management, salesperson management
Cash drawer
One-time molding plastic shell and hosts
Reader interface
standard RS232 barcode reader interface
Communication interface
2*RS232
Printing interface
RS-485
USB interface
USB-Btype
Dimensions
(L)372mm×(W)342mm×(H)238mm
Carton size
(L)435mm×(W)405mm×(H)285mm
The weight
Net weight: 3.8kg(with cash drawer) Gross weight: 5.4kg