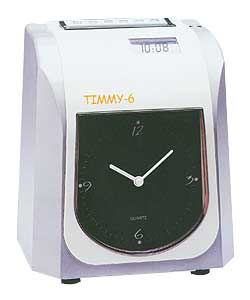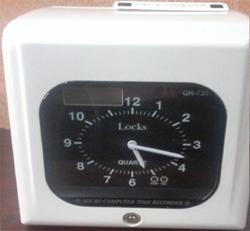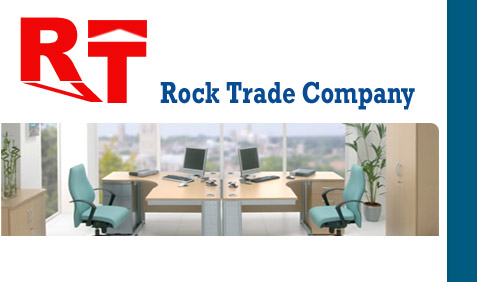 Time Recorders - Punching Card Machines



Model No.: TIMMY-6

Features:

Programmed functions for easy handling.
Automatic Perpetual Calendar.
Dot Matrix Printing gives sharp printout and quiet environment.
Ni-Cd battery enables 1000 time backup uses.( Option)
Musical alarm.
Varied colors and durable outer cases.
Model No.: LOCKS model QR-735

Features:
Compact sized mechanical time recorder with full functions.
Heavy duty, superior reliability.
Perpetual calendar and automatic daylight hour adjustment for Summer Winter time change.
6-column printing with automatic control of the column position for printing arrival and departure time.(option)
Simple, easy-to-understand operation, with a maximum of 68 programmable steps.
Vertical printing mode with 6 columns per week.
Memory protection up to 3 years, requires no programming operation after power resumption.
Typical User:
Factory
Warehouse
Retail store
Supermarket
Specifications:
Power Source: AC110/220V, 50/60HZ
Operation Conditions: Temperature: 0? ~ 40?
Humidity : 40% ~ 90%
Power Consumption : Normal 2W - Max. 48W
Dimensions: 210(W) x 210(H) x 180(D) mm
Weight : Approx. 6.5kg
Features For Each Model:


Model
QR-731
QR-733
QR-735
QR-737
Display Method
Analog
Melody chime
x
x
x
x
External Time Signal
x
x
x
x
Two-color Printing
x
x
x
x
Auto-shift Column
x
Back-up Battery
x
x
Programmable Steps
32
50
50
68